Date: 11 June 2020 Time: 09.00am (GMT+2) Duration: 1 hour
Mimecast, in collaboration with ITWeb, will be presenting a webinar to help business overcome the ever-changing risk associated with disruption.
Disruption is the villain, paving the way for cyber criminals to capitalise on operational and network changes. As the world faces the personal and business disruption caused by the COVID-19 pandemic, millions of malicious emails and URLs are already in circulation, threatening individuals and businesses. Mimecast assessments show the chance of cyber attacks increasing against vulnerable targets at times of disruption such as this is higher than 95%.
Business leaders at small and large organisations alike are worried about and actively planning for disruptions. The potential impact of some of these disruptions is limited to business operations, while the effect of others could be life-altering, far-reaching and even seismic.
Cyber criminals see the pandemic as an opportunity and are actively looking to exploit it, often via the easiest channel – email. Research has shown that over 90% of compromises occur by email, and that over 90% of those breaches are due to user error.
The cyber risks and stakes continue to rise, largely due to increasing digital dependency, interdependencies of cloud technologies, and increased regulation. Nearly all cyberattacks leverage email. That's because email is always on, it's a trusted communication channel between organisations, it carries links and attachments, and it's easily impersonated. As such, it's a cheap, simple, and highly effective tool for bad actors who want to gain control over an organisation's IT assets, access and steal confidential information, or disrupt business operations.
WHY SHOULD YOU ATTEND?
Learn how to protect your organisation against new cyber threats arising from the COVID-19 pandemic
Improve your cyber resilience in the face of disruption
Discover a best practice layered security approach in Email Security 3.0, a move from perimeter to pervasive email security
Understand which cyber security and resilience tools can help protect your remote workforce
This webinar will help organisations mitigate risk and boost cyber resilience by providing real-time information about evolving cyber threats, how to better support employees working remotely, and the resources and tools that will help organisations stay cyber resilient in a time of disruption.
News
21 May 2020 - by Staff Writer
Cyber crime soars in first 100 days of coronavirus
Cyber crime soars in first 100 days of coronavirus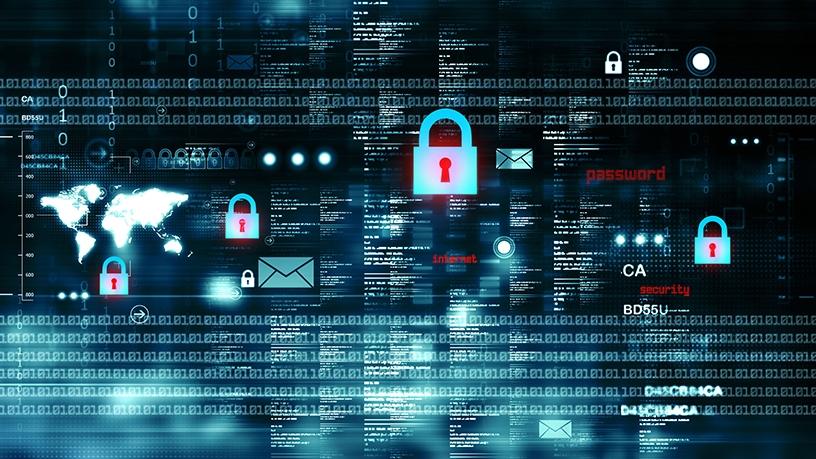 Over 83 million COVID-19 related mails blocked, thousands of malicious URLs found, says Mimecast.
Expert presenter
Brian Pinnock
Mimecast Director of Sales Engineering, overseeing the sales engineering function in Middle East and Africa
Brian joined Mimecast in October 2016 as Director of Sales Engineering, overseeing the sales engineering function in Middle East and Africa. Brian has over 20 years' experience in pre-sales, sales, R&D and product development in network communications, messaging and information security. His current focus is driving the expansion of Mimecast cloud-based email and web security as well as threat intelligence by helping organisations leverage their existing security investments.