Network with your peers, listen to industry experts and learn how to gain maximum benefit from your cloud, data centre and DevOps investments. Register your FREE* seat today!
ITWeb Cloud, Data Centre & DevOps Summit 2020
11 February 2020 - The Forum, Bryanston
ITWeb Cloud, Data Centre & DevOps Summit 2020 will focus on a wide range of hot topics, including hyperscale data centres; multi-cloud; public, private & hybrid cloud, cloud infrastructure; everything-as-a-service; cloud security & compliance; privacy, automation, data management; data ownership; access control; agile working methodologies, containers; big data analytics; SecDevOps, to name a few.
BUSINESS BENEFITS
Interact with more than 300 peers to share your cloud, data centre and DevOps lessons learned.
Network, watch and listen, and gather meaningful insights to act on when you return to work.
Leave with an arsenal of tools to help you achieve your business-critical goals and help your business thrive, and keep up with the pace of change in the evolving digital landscape.
Staying competitive means keeping an eye on the future. Be among the first to see the groundbreaking technologies changing the data centre, DevOps and cloud landscape.
Find new go-to-market resources and expertise to help deliver the solutions your customers need.
Hear from industry experts from VMware, Veeam, IBM, Dimension Data and many more.
Improve your organisation's competitive edge with insight into the latest cost-saving tactics – from hyper-scale opportunities, energy and power, to the cloud and agile solutions.
Find out how your technology investments can help your business become faster and more agile in today's continually evolving business environment.
Bringing you the best, most relevant vendor-neutral insight into the cloud, data centre and DevOps sectors.
News
14 Jan 2020 - by Staff Writer
Four cloud trends to look out for in 2020
Four cloud trends to look out for in 2020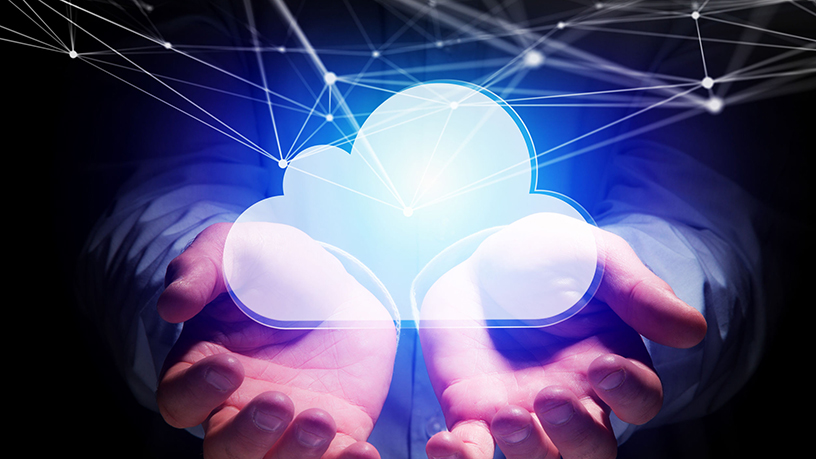 Ahead of the Cloud, Data Center & DevOps summit, ITWeb's events director highlights trends to look out for.
Leading vendors showcase at the ultimate Cloud, Data Centre & DevOps event for 2020
Why sponsor ITWeb Cloud, Data Centre
& DevOps Summit 2020?
Cloud, data centres and DevOps are all critical components of the digital economy, and are reshaping the way businesses operate and perform. These platforms are getting easier to provision and manage whilst the infrastructure layer is getting more complex. Driving performance and efficiency with mission-critical ICT infrastructure is a major challenge which requires YOUR solutions and expertise.
By sponsoring ITWeb Cloud, Data Centre & DevOps Summit 2020, you're provided with an unequalled platform of qualified, decision maker end-users from across industry in southern Africa – a marketing opportunity you can't afford to miss out on!
Sponsoring this event gives you the opportunity to:
Take advantage of opportunities for networking
Highlight your corporate presence and gain prominence among industry players
Establish yourself as a leader within the data centre, DevOps, cloud and ICT environment
Meet leading, influential subject matter experts who will provide the latest updates
Keep abreast of industry trends and developments
Benefit from participating in the exchange of ideas
Introduce and promote products and services
Educate this unique audience about your products, services and solutions
Unique recurring access to high calibre delegates, such as COOs, CTOs and CIOs
For more information on maximising the ITWeb Cloud, Data Centre & DevOps Summit 2020 campaign and event platform for your company,
contact Debbie Visser debbiev@itweb.co.za TODAY for a detailed breakdown of opportunities available.
2019 HIGHLIGHTS
Click here to view gallery