Date: Tuesday, 7 July Time: 14.00 (GMT+2) Duration: 1 ½ hours
The impact of COVID-19 on the cloud and
managed services
With remote working and collaboration/virtual meeting tools the new normal for most businesses, cloud computing has emerged as a key technology in the pandemic. And for as long as Covid 19 remains a reality, cloud services will continue to play an integral part in businesses' response to it. This webinar will look at how companies have implemented cloud solutions and what steps you can take to ensure business continuity, strategic flexibility and scalability.
To what extent is COVID-19 accelerating the implementation of cloud and managed services?
What factors are influencing the adoption of cloud applications? Which applications and sectors have seen the greatest take-up?
What are some of the challenges of migrating enterprise environments rapidly and at scale to the cloud?
How has the vendor community responded? What new cloud/managed services software or applications are being offered?
What cloud opportunities should companies be considering now to accelerate their digital transformation?
News
09 Jul 2020 - by Kirsten Doyle
The case for cloud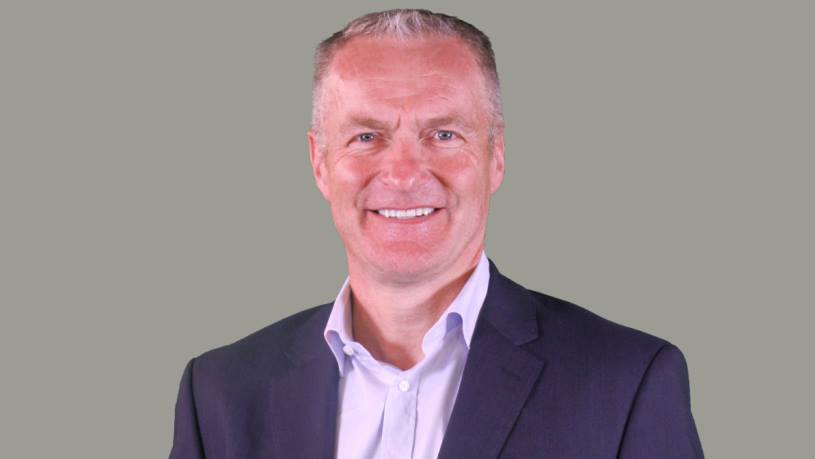 For companies to be resilient and maintain business continuity in these difficult times, the cloud's the place to be.
11 Jun 2020 - by Staff Writer
Pandemic disruption accelerates cloud migration
Pandemic disruption accelerates cloud migration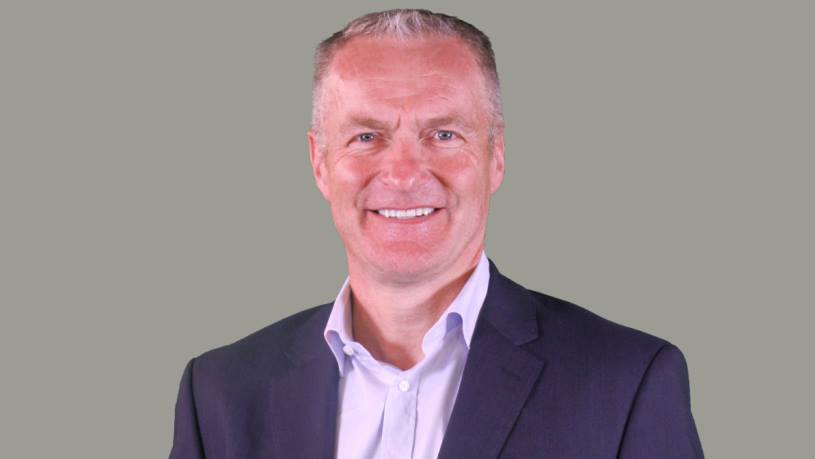 Application workloads will be the key driver of cloud adoption, says VMware's Dave Funnell.
Agenda
Welcome
Matthew Burbidge, Writer, Online Editor, ITWeb
Independent Keynote
Jeremiah Chunge, head of alternative channels & technology, Genghis Capital
Sponsor Keynote
Dave Funnell, Manager: Cloud Provider, VMware
Panel Discussion
Matthew Burbidge, Writer, Online Editor, ITWeb
Jeremiah Chunge, head of alternative channels & technology, Genghis Capital
Dave Funnell, Manager: Cloud Provider, VMware
Graham Vorster, managing director, Black Swan Technology Consulting
Close
Matthew Burbidge, Writer, Online Editor, ITWeb